Summary
I started coding when I was 13 and it's still my biggest hobby. Since then, I developed various applications for Desktop, Web and Mobile platforms. I've worked as an IT specialist and technician for 6 years until 2008 to make my living, however programming was my driving passion.
By the age of 17, I realized the possibilities in software are limited by the hardware. So I decided to study electronics at university. During that time, I spent one year working part-time in the biggest microelectronics company in Turkey "Aselsan". That was an amazing experience and it gave me the chance to understand how difficult and expensive producing something in the hardware world is. This caused my decision to move back to my main expertise "programming" (where all you need is basically a laptop) to produce as much as I can in the short period of time that I have in this life.
My first backend language was Classic ASP :) Then, I spent a fair bit of time with PHP and C#. But recently I'm in love with Javascript. We have developed a good, stable relationship.
Main Focuses & Confidence
My Open Source Projects
I love contributing on open source. Here are couple of projects that I'm proud of.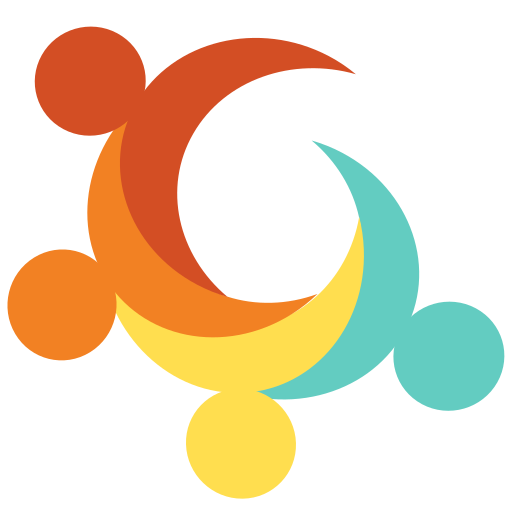 A blazing fast and super small i18n library for Javascript. It provides all essential tooling to have multiple languages in your applications and format numbers, currencies, ordinals & dates based on locale.
npm, Typescript, NodeJS, Jest, Coveralls, i18n, Docusaurus, Lerna

A simple yet powerful VSCode extension to add wrapper snippets around your code blocks which got 94K+ installs so far.

A small javascript library to help developers to sanitize their environment variables. It's getting 175K+ weekly downloads at the moment
npm, Typescript, NodeJS, Jest, Coveralls