Summary
I started coding when I was 13 and it's still my biggest hobby. Since then, I developed various applications for Desktop, Web, and Mobile platforms. I worked as an IT specialist and technician for 6 years until 2008 to make my living, however, programming was my driving passion.
By the age of 17, I realized the possibilities in software are limited by the hardware. So I decided to study electronics at university. During that time, I spent one year working part-time in the biggest microelectronics company in Turkey "Aselsan". That was an amazing experience and gave me a chance to understand how difficult and expensive it is to produce something in the hardware world. This caused my decision to move back to my main expertise "programming" (where all you need is basically a laptop) to produce as much as I can in the short period of time that I have in this life.
My first backend language was Classic ASP :) Then, I spent a fair bit of time with PHP and C#. But recently I'm in love with Javascript. We have developed a good, stable relationship.
Main Focuses & Confidence
My Open Source Projects
I love contributing on open source. Here are couple of projects that I'm proud of.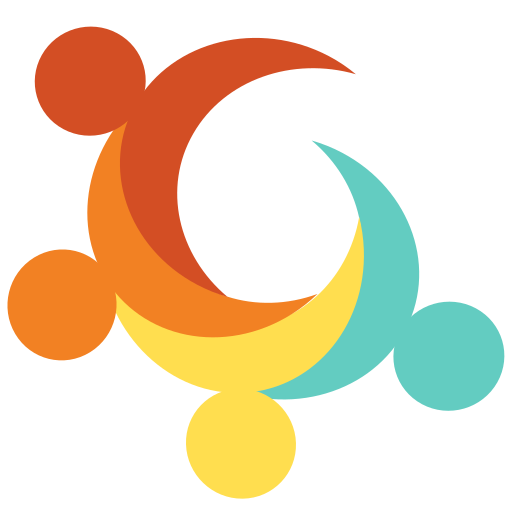 A blazing fast and super small i18n library for Javascript. It provides all essential tooling to have multiple languages in your applications and format numbers, currencies, ordinals & dates based on locale.
npm, Typescript, NodeJS, Jest, Coveralls, i18n, Docusaurus, Lerna

A simple yet powerful VSCode extension to add wrapper snippets around your code blocks which got 130K+ installs so far.

A small javascript library to help developers to sanitize their environment variables. It's getting 240K+ weekly downloads at the moment
npm, Typescript, NodeJS, Jest, Coveralls
Recommendations
I hired Mehmet in Klarna to support us with the development of the Klarna App (JavaScript, TypeScript, React Native, Node.js).
Mehmet is a great engineer with deep technical competence, and he never stops challenging existing solutions to improve everything he touches. I've learned a lot from Mehmet about JS/TS, best practices, and especially testing strategies. What makes Mehmet exceptional is the combination of his technical and communication skills, which make him a great team player.
He naturally takes responsibility and solves problems quickly, with high quality. Mehmet also understands to share his knowledge, document his work, and mentor colleagues to grow with him. Lastly, if your team needs a bit of motivation or is stressed with a delivery, Mehmet will always cheer up and motivate the team with his great sense of humor.
I would be happy to work with Mehmet in the future and will contact him first as soon as I have an opportunity for him.
For almost one year, we have worked together in the In-store Experience team, enabling users to pay in-store through the Klarna APP.
Mehmet continuously represents the team in different forums while delivering on complex tasks. In meetings, he communicates clearly and asks relevant questions to ensure the team can progress. He highly contributes to our social meetings with his energy, enthusiasm, and jokes and has been a critical person in forming the culture of our team.
Combining his soft skills with deep technical knowledge, especially in the testing area, Mehmet has been a core part of our team in enabling us to deliver. With his interest and detailed thinking, he has shown great determination always to find the best solutions and get to the root cause of any issues.